Discover Paros with a Quad/ATV from DK Rentals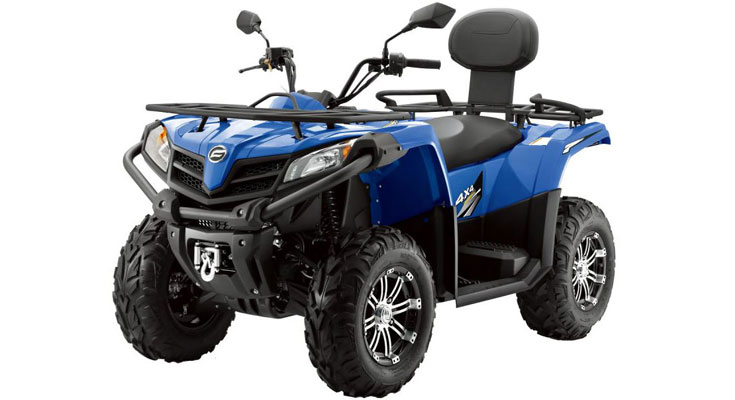 Why Choose a Quad/ATV Rental in Paros?
Paros is a treasure trove of surprises, boasting breathtaking landscapes, secluded coves, and charming villages waiting to be discovered. The best way to immerse yourself in its beauty is by renting a quad/ATV, offering the freedom and flexibility to explore the island at your own pace. Revel in scenic vistas, uncover local culture, and uncover your personal favorite spots.
Why DK Rentals?
DK Rentals stands as Paros' premier quad/ATV rental provider, boasting over a decade of experience and countless satisfied customers. Our diverse fleet caters to all needs and skill levels, featuring 170cc, 300cc, and 450cc models to match your license and preferences. All quad/ATV rentals include helmets, insurance, and unlimited mileage, with the added convenience of complimentary hotel or port delivery and pickup.
The Benefits of Booking with DK Rentals
At DK Rentals, we offer the most competitive rates for quad/ATV rentals in Paros, with special discounts available until the end of October. Enjoy substantial savings with our ongoing promotions: 10% off for rentals spanning 3 to 7 days and an incredible 15% off for rentals exceeding 8 days. Furthermore, count on our dedicated staff for exceptional service and assistance, consistently praised for their professionalism, reliability, and friendliness by past customers. Explore their glowing testimonials on Google or our website.
How to Secure Your Quad/ATV with DK Rentals
Booking your quad/ATV with DK Rentals couldn't be simpler or faster. Visit our website at https://dkrentalsparos.com/quads-atvs/ or call us at +30 22840 23456. Provide basic information such as your name, phone number, email address, rental dates, and your preferred model. Should you require any extras like a GPS device or an additional helmet simply let us know. Payment can be made securely online using your credit card or in cash upon receiving your quad/ATV.
Don't let this opportunity pass you by. Experience the wonders of Paros Island in an adventurous and exhilarating way. Reserve your quad/ATV with DK Rentals today, and get ready for a holiday you'll treasure forever.